AS SHE CLOSED COP26 GLASGOW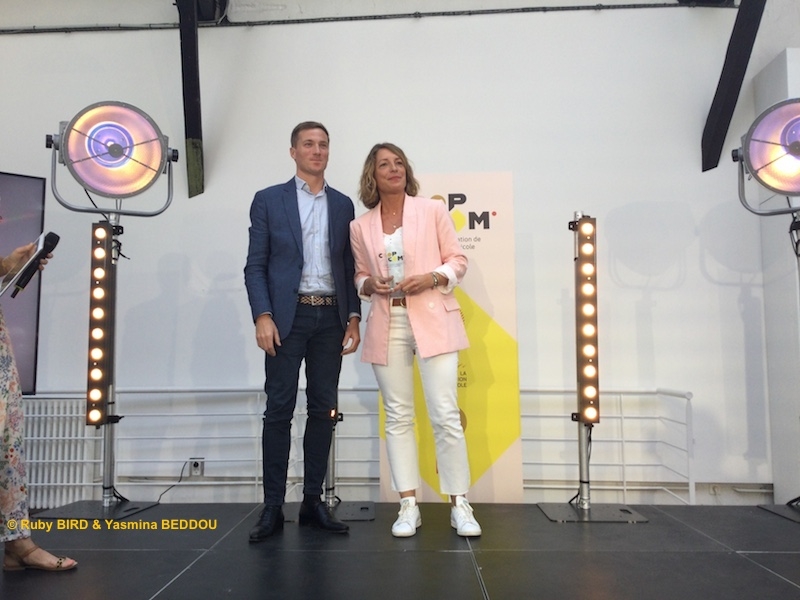 | | |
| --- | --- |
| Sec Exec UNFCCC Patricia Espinosa COP26 | Source: UNFCCC |
CONSENSUS ON KEY ACTION
Responsible Author: Jedi Foster, Rahma Sophia RACHDI | Paris, Washington DC, 11/15/2021, 23:51 Time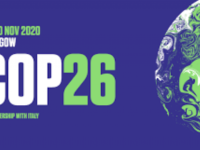 USPA NEWS -
"Deliberations under the current session of the COP, CMP and CMA came to an end this Saturday in Glasgow, one day after their scheduled conclusion. The wide-ranging set of decisions, resolutions and statements that constitute the outcome of COP26 is the fruit of intense negotiations over the past two weeks, strenuous formal and informal work over many months, and constant engagement both in-person and virtually for nearly two years. The package adopted today is a global compromise that reflects a delicate balance between the interests and aspirations of nearly the 200 Parties to the core instruments on the international regime that governs global efforts against climate change." COP26 Reaches Consensus on Key Actions to Address Climate Change
• Adaptation, mitigation and finance are all strengthened in a complex and delicate balance supported by all Parties.
• After six years of strenuous negotiations, pending items that prevented the full implementation of the Paris Agreement on carbon markets and transparency have finally been approved.Source: UNFCCC
Bawabat Al Sharq Mall!
Responsible Author: Zayad Alshaikhli | UAE, 11/14/2021, 22:12 Time
USPA NEWS -
Watch out for the mega fireworks over Bawabat Al Sharq Mall. Then, travel back in time with the Majlis Movie of the 50th. Be inspired by the words of the Father of the Nation, recreated by a 3D Hologram. The experiences are just the tip of the iceberg of celebrations lined by Bawabat Al Sharq Mall – the capital's popular family destination.
| | |
| --- | --- |
| | Daren Frankish |
| | RAHMA-SOPHIA RACHDI |
| | Ruby BIRD |
| | Yasmina BEDDOU |
| | Aurangzeb Akbar |